Discovery is who we are
The College of Arts & Sciences is at the heart of the University of Washington. As the UW's largest college, Arts & Sciences produces more than half of all bachelor's degrees on the Seattle campus. A third of our 24,000+ students are the first in their families to attend college. Faculty in our 39 academic departments are dedicated to helping students think critically, communicate clearly, and engage diverse perspectives respectfully. In Arts & Sciences, our discoveries in learning, teaching, and research engage us with our local, national and global communities — and with each other.
Academics
"Having faculty who are there for you and have faith in what you're capable of achieving has been so essential to everything I've done at the UW. They've pushed me and made me more confident in my abilities as an academic and artist. I owe them so much."
Why the College of Arts & Sciences
As part of a globally recognized research institution, Arts & Sciences offers students a liberal arts education of tremendous breadth. Our four academic divisions — arts, humanities, natural sciences, and social sciences — make the College a place where everyone, no matter their major, can explore their many interests. In fact, 20% of our students are double majors.
Research and accomplishments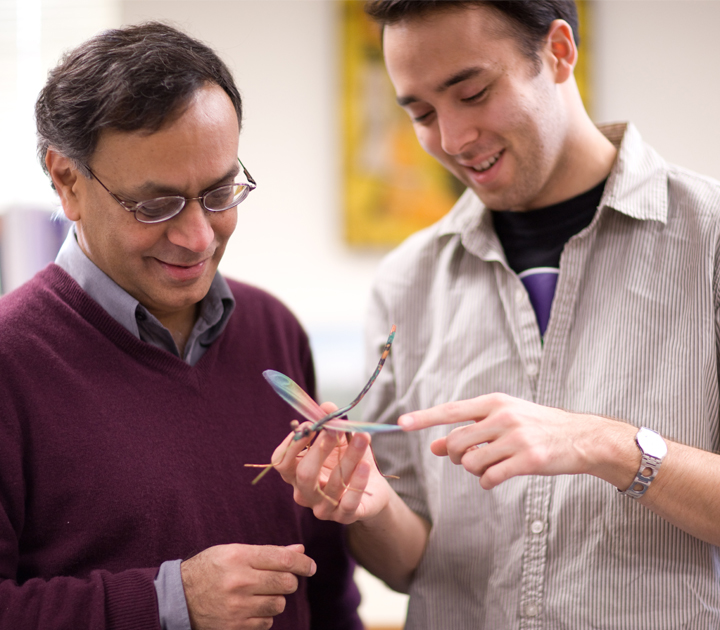 Our faculty have earned top honors nationally and internationally, including a National Book Award, MacArthur Fellowships, and other top honors. They serve as presidential advisers, artists, innovators, and principal investigators on major international research projects. Their success in attracting public and private research funding — more than $120 million annually — underscores their focus on issues that matter. Being part of a leading research university gives students exceptional opportunities as well. They engage with our renowned faculty in classes, through developing creative work, and on research projects. Arts & Sciences students have received national recognition as Rhodes Scholars, Gates Cambridge Scholars, Goldwater Scholars, and more.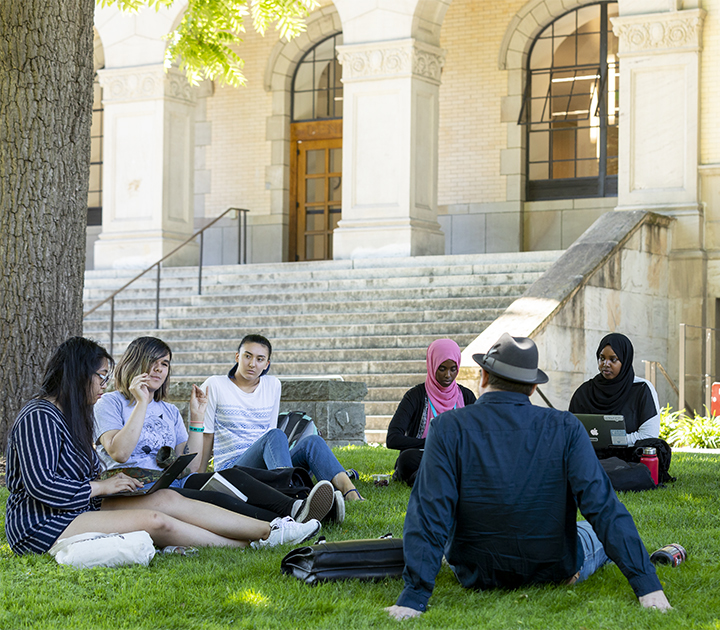 A place for everyone
In the College of Arts & Sciences, diversity is integral to the fields we study. That's why diversity, equity inclusion and access are a core part of our courses, research, and community.
A partner to our community
Seattle is our home — and our valued partner. From summer programs for K–12 teachers to public events in our planetarium, connecting with the broader community is a core part of the Arts & Sciences experience and the UW's identity.
Connect with us
Whether you're a current or prospective student, alumni, family member, or member of the community, we welcome the opportunity to share more information about the UW College of Arts & Sciences.